All Natural Candy Bars, Gourmet Marshmallows & Premium Chocolate delights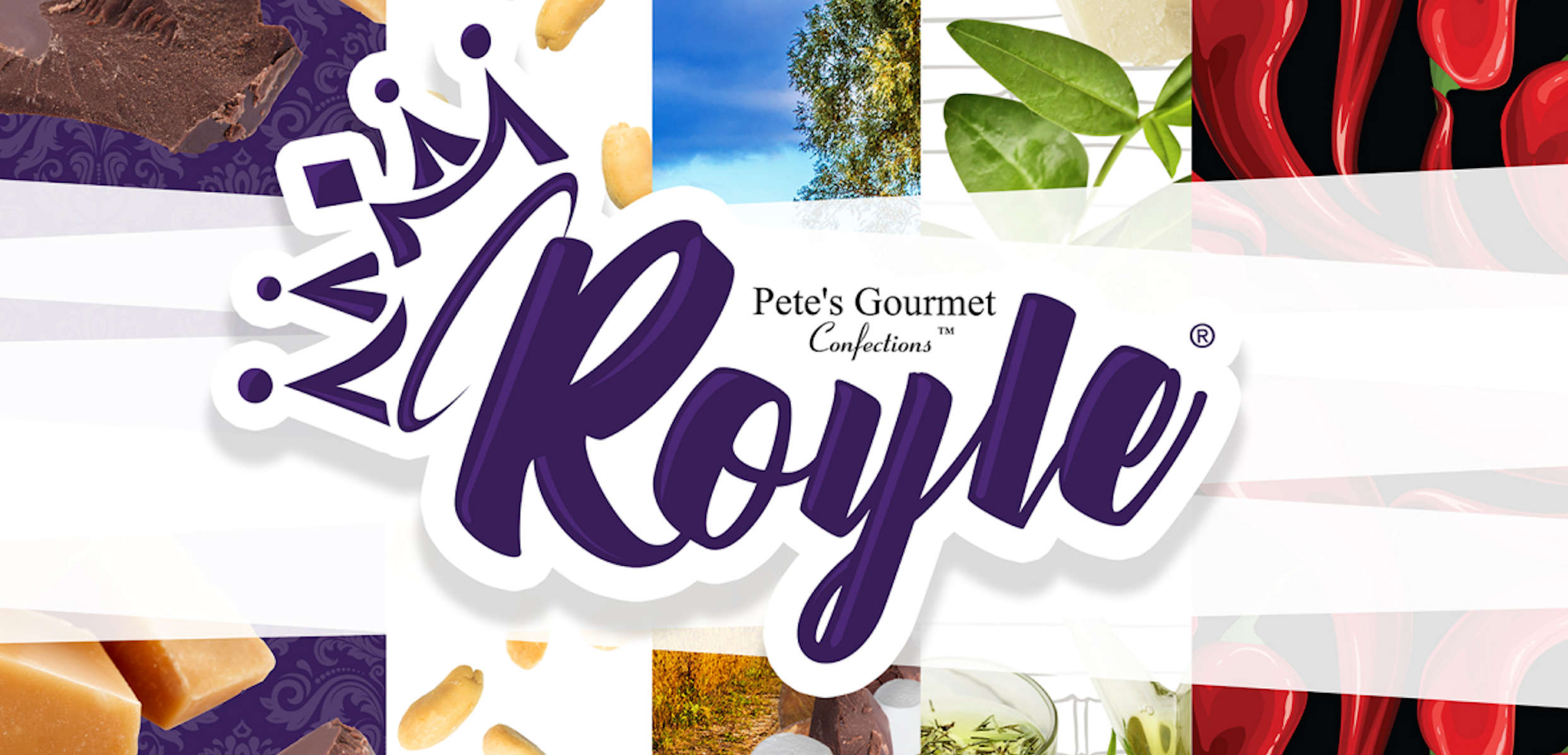 Pete's Gourmet Confections has been in the candy business since 2002, beginning with critically acclaimed small-batch artisanal flavored marshmallows, and has continued its steady growth and commitment to quality, with Pete's popular 4-Second S'Mores, Rocky Roads and Vanilla Mallows now sold on a large scale to specialty and natural food retailers nationwide and several other marshmallow and chocolate candy products manufactured for large retail chains under private labels.
Our delicious Kof-K kosher marshmallows are made in small batches and hand-cut to size or formed into shapes by our crafty confectioners. We pride ourselves in the delicious flavors, wonderful gift boxes, presentations and quality we create with our products.
To learn more about Pete's Gourmet Confections, visit our press room, view our all-natural kosher marshmallow ingredients, or contact us today. We also make Private label wholesale products for retailers and distributors..
Marshmallows, See'Mores S'Mores, Rocky Roads and our Royle Bars.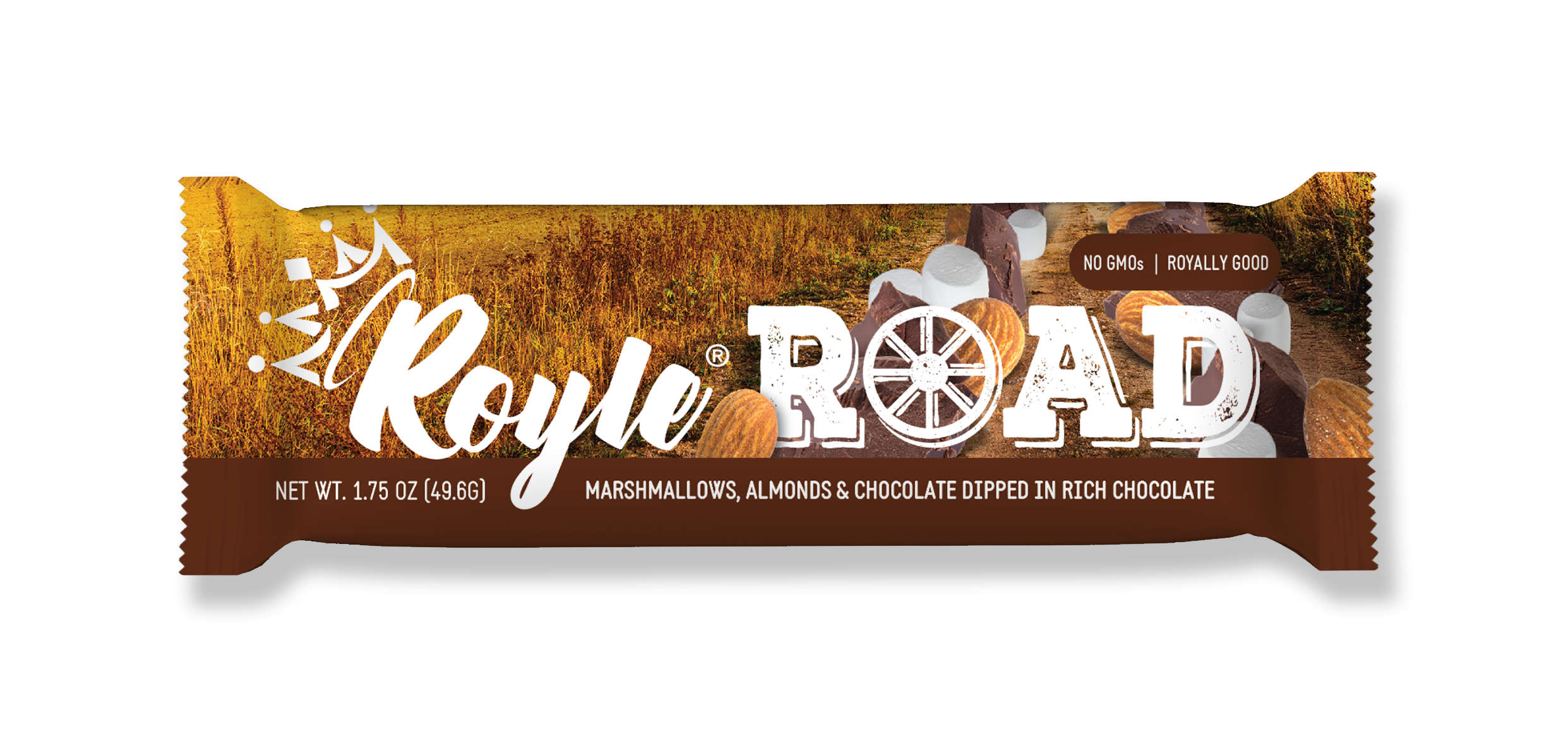 The Royle Family of Candy bars are made with real butter and cream, superior quality chocolates, natural ingredients, natural vanilla, nuts, cane sugar that are kosher and gmo free. Take the fake out of your sweets with our better for you bars.
---------------- Reviews ----------------




Your Cart

Shopping cart
Your Account

Login Status
Not logged in