All Natural Candy Bars, Gourmet Marshmallows & Premium Chocolate delights
Marshmallows, See'Mores S'Mores, Rocky Roads and our Royle Bars.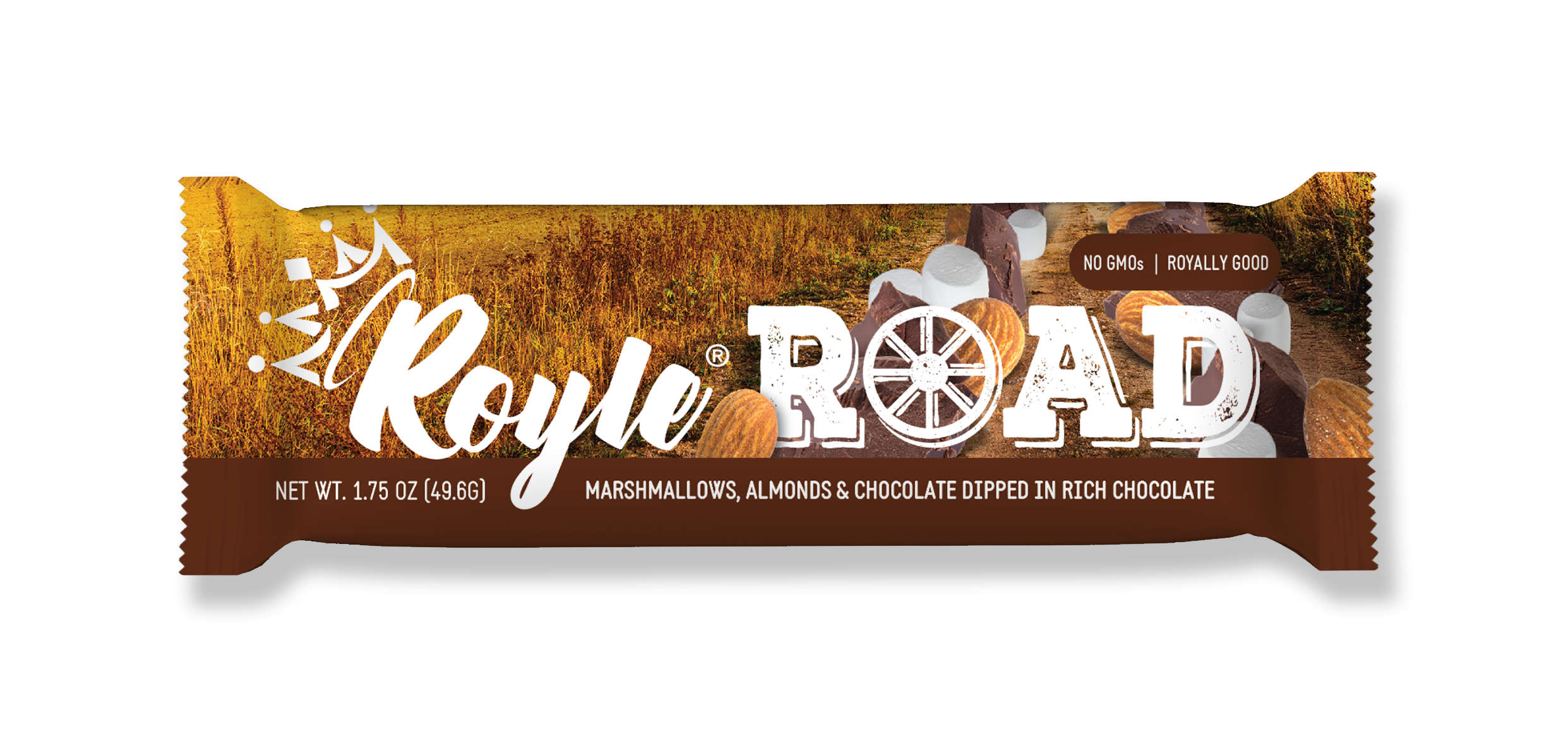 The Royle Family of Candy bars are made with real butter and cream, superior quality chocolates, natural ingredients, natural vanilla, nuts, cane sugar that are kosher and gmo free. Take the fake out of your sweets with our better for you bars.
Your Cart

Shopping cart
Your Account

Login Status
Not logged in